5 trends that are both fashionable and functional in 2021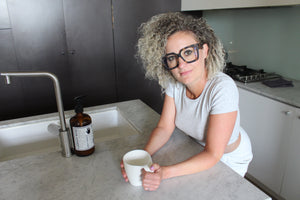 Well, 2020 was quite a year. The kind of year that we're going to shelve under the category of 'forget it and move on'. 
It is not difficult to see that more consumer needs and social uncertainties will conspire to continually redefine our concepts of time and change. The pandemic saw many consumers switch their shopping habits from 'wants' to 'needs' with surgical masks, antibacterial gloves and PPE becoming the bestsellers of the season. 
Fashion can be a welcome escape when the world is turned upside down, and with the new year brings a feeling of a fresh start. It reminds us that what we wear should always bring joy, and style should always be an adventure, which turned out to be just what we needed as we approach nearly a year of the pandemic. Here, we look ahead to the top 5 trends for the coming year that are fashionable as well as functional.
1. Elevated Loungewear
Even designers have leaned into working from home casual, but they don't want to compromise on style. Still, it can't hurt to elevate our loungewear and activewear just a little bit as we attempt to regain a sense of normalcy, right? Swap sweatpants for chic joggers, and skip the matching sweatshirt and go for a more fitted top. Prepare for your loungewear to get a 2021 twist in the form of modern silhouettes and dressier fabrics.
2. Face Masks
No surprise here, the biggest accessory trend of 2021 will be masks. If you rushed to buy some basic masks a few months back, don't hesitate to invest in both high-quality, breathable fabrics as well as masks you simply find attractive now that we're in it for the long haul. The more you like the masks you've got, the easier they are to commit to wearing.  
3. Oversized Shirting
If we've learnt anything over the last several months, it's that comfort is key, and big, billowing shirts (that you stole from your boyfriend) are set to become a chic office staple. The classic button-up in oversized proportions provides an easy, polished layer to your usual daily getups—just add some chunky gold accessories to finish it off. It's a relief to know we can get dressed up this year while staying comfortable.
4. Blue light blocking glasses
There's no denying that we spent a lot of time in front of screens during 2020. Australia's National Broadband Network (NBN) has seen a daytime usage increase of 70-80%, compared to figures in February. All the time spent in front of screens and indoors under artificial light could be taking a serious toll on your eyes so this year expect to see more blue light blocking lenses. These could help reduce the glare and limit the blue light you are exposed to throughout the day to leave you feeling rested, refreshed and motivated throughout the day.
We have just released a collection of blue light eyewear. Check them out HERE. 
5. Adventure Outfits
Months cooped up at home made everyone a little more open to the idea of the great wide open. That embrace of nature, via hiking, fishing, and stargazing, will usher in a new appreciation for fashion-forward adventure clothes, from bucket hats to windbreakers to Wellies. 
---
Also in News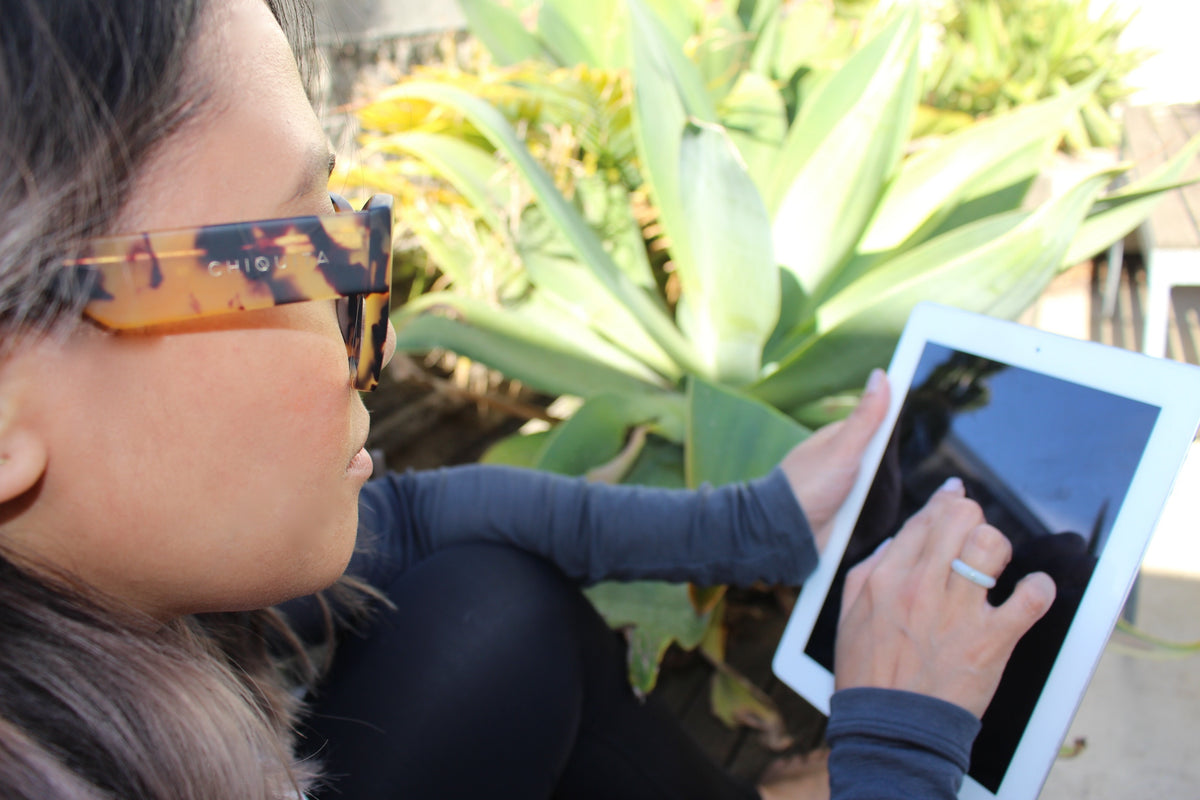 No one said working from home was easy. Often we feel that to be productive, we have to work all the time. Afternoons will blend with evenings; weekdays will blend with weekends, and little sense of time off will remain. For many, this leading to eventual burnout.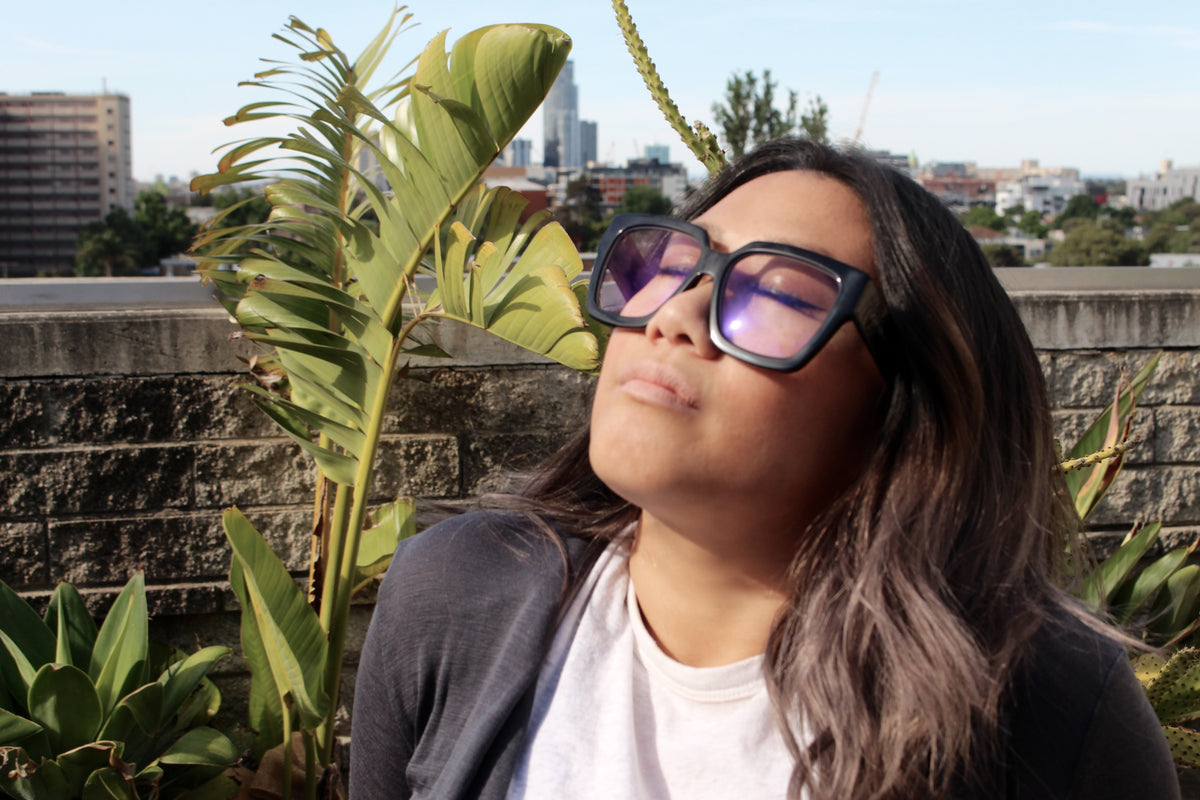 Self-care is just as vital in the office as it is when you're working from home. It can be easy to slip into bad habits when spending all day indoors, but in order to work efficiently — and to take good care of your health — there are a few things you can do.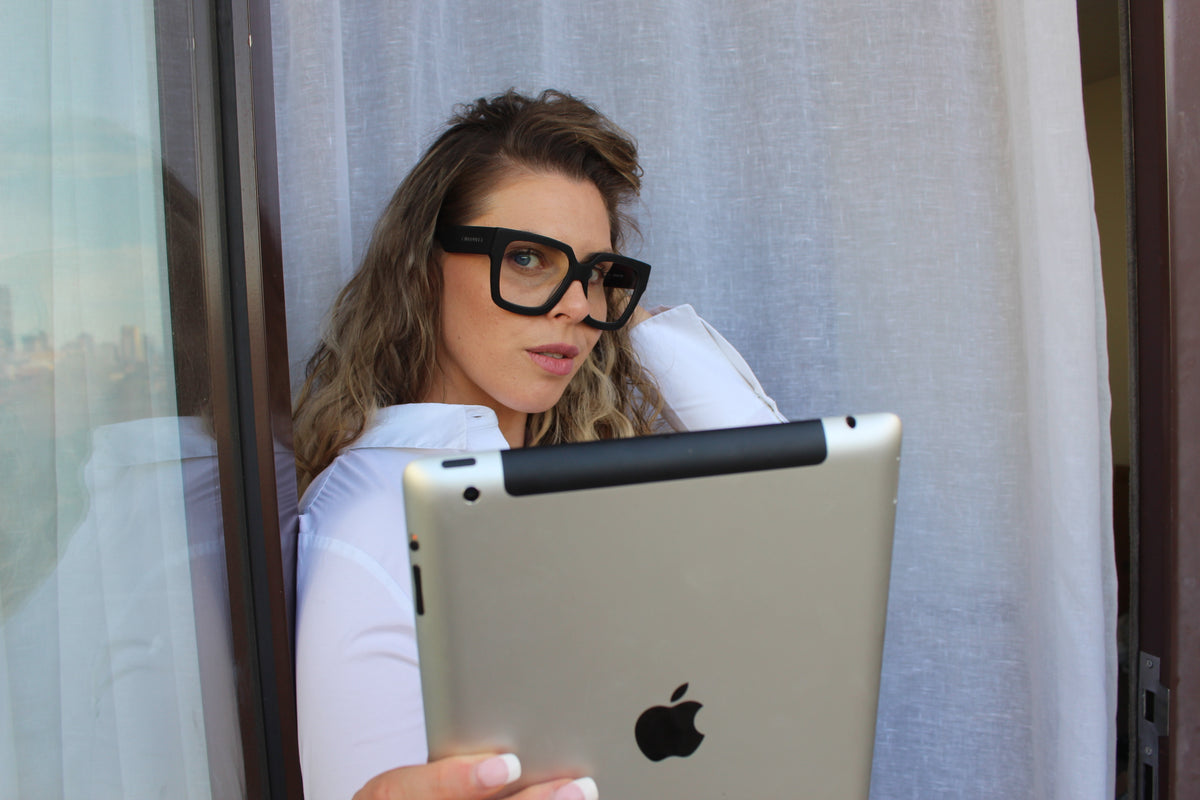 So, you've been told to work from home for the foreseeable future. On the upside, your commute has been effectively reduced to the number of seconds it takes to go from the bed to, well, wherever your laptop is. The downside? You're finding it hard to gain the motivation to change out of your go-to PJs and pull yourself out from under your doona — and you're wondering: do you even have to?