THE BOSS Matte Tortoiseshell - Blue light eyewear
$168.00
or make 4 interest-free payments fortnightly with
More info
Free Shipping Australia

30 day money back guarantee

100% Secure Checkout
InStock

DESCRIPTION
Hello, wonderful and clearly stylish woman with exquisite taste. Thanks for stopping by in our humble (yet ever so fashionable) neck of the eyewear woods.
We've been waiting for you. We know why you're here. You're tired of treading the hallowed halls of all the boring optical and eyewear retailers only to find the same dull options, clearly bought for someone with far less pizzazz in mind.
You're a trend setter, an early adopter, a fashion fiend. You're here because you covet statement pieces that communicate your unique identity and sense of style.
You're not a walker. You're a strutter. You don't dilly-dally, you sashay. You don't wear items, you adorn yourself with them.
You want people to sit up and take notice when you enter a room (or zoom meeting) and so they should. Your presence is all-powerful, your sense of self captivating.
We've got you, you sexy AF maven. These frames are for you. They will communicate your innate magnificence and show up for you every time you put them on. If its compliments you covet these frames will do the job so you won't have to.
As soon as you put them on, you become the BOSS you are.
THE LESS SEXY DETAILS
The CHIQUITA blue light eyewear for women are the ultimate in designer blue light blocking glasses for the stylish, fashion-forward woman. These frames are guaranteed to turn heads and will garner many compliments when wearing them in the office or on zoom meetings.
The BOSS blue light eyewear are a statement rectangular frame designed for a sophisticated, modern woman who would like to protect her eyes from digital eye strain, headaches and intermittent sleep patterns, issues which are all caused by prolonged exposure to harmful blue light, while still looking her best at work and at home.
The frames are designed to suit every face shape and we are yet to find anyone who doesn't look super sexy in them or feel incredibly empowered wearing them.
This style is suitable for prescription lenses - if you wear prescription lenses in your glasses, you can buy these and take them to your optometrist who will put your script in them.
They feature:
Stylish statement frame

Materials: Made with premium acetate

Shape: Rectangle

Frame colour: matte tortoiseshell and shiny tortoiseshell

Size: Frame Width: 140mm, Lens Width: 56mm, Height: 60mm, Nose Gap: 17mm

Lenses: Blue light blocking lenses to protect your eyes from harmful blue light emitted from digital devices such as phones, computers and TV screens

Designed in Australia

Gender: Women's

Face Shapes Suited for this style: Oval, Round and Triangle/Heart

MEASUREMENTS
Frame Width: 140mm
Height: 60mm
Lens Width: 56mm
Nose Gap: 17mm

MATERIALS
Designed in Australia
Made from Grade A acetate
Japanese titanium hinges
Bluelight blocking lenses
Packaging: Premium gift box which includes PU case with magnet closure
This style is suitable for prescription lenses
Face Shapes Suited for this style: Oval, Round and Triangle/Heart
Read our reviews below to find out what some of our customers are saying about our BOSS frames.
---
REASONS YOU'LL LOVE YOUR BLUELIGHT EYEWEAR!
Reduces digital eye strain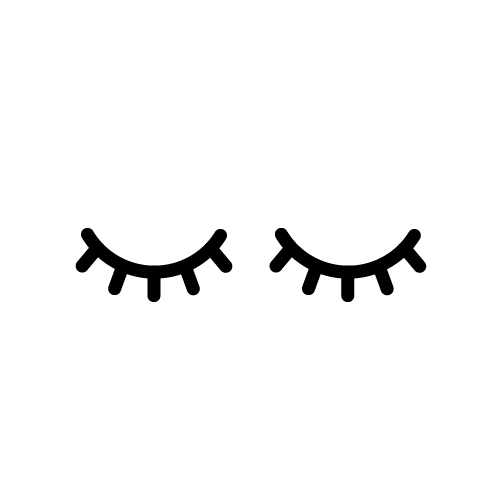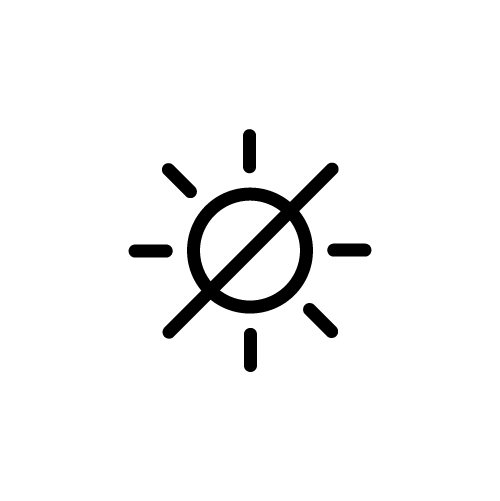 Protects against potential eye damage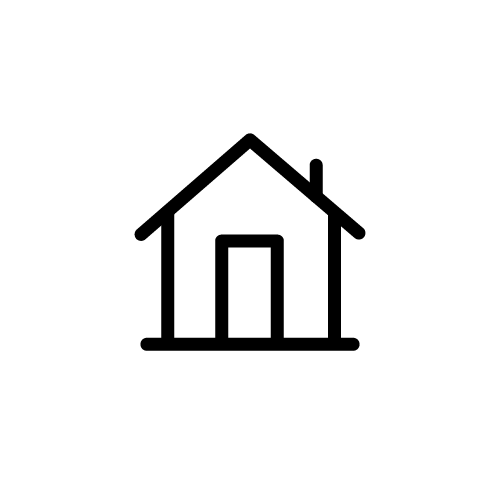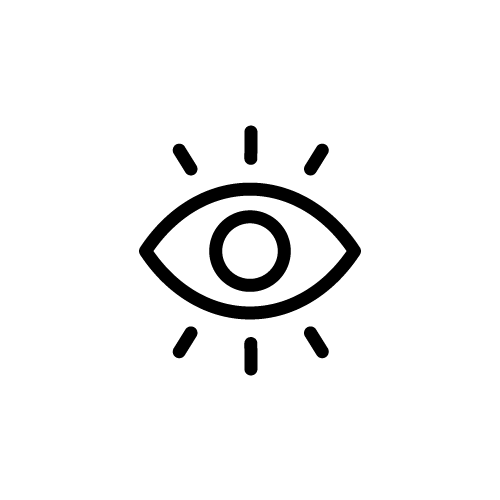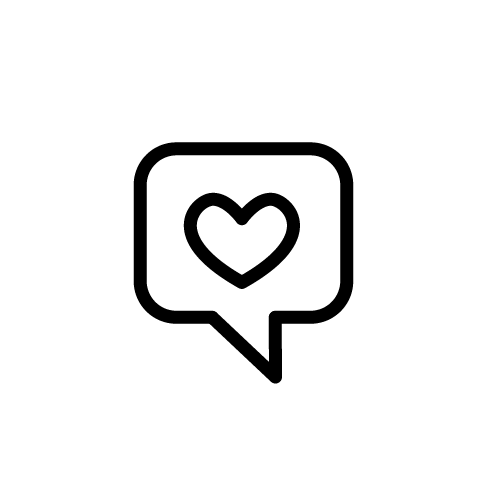 ---
YOU MIGHT ALSO LIKE